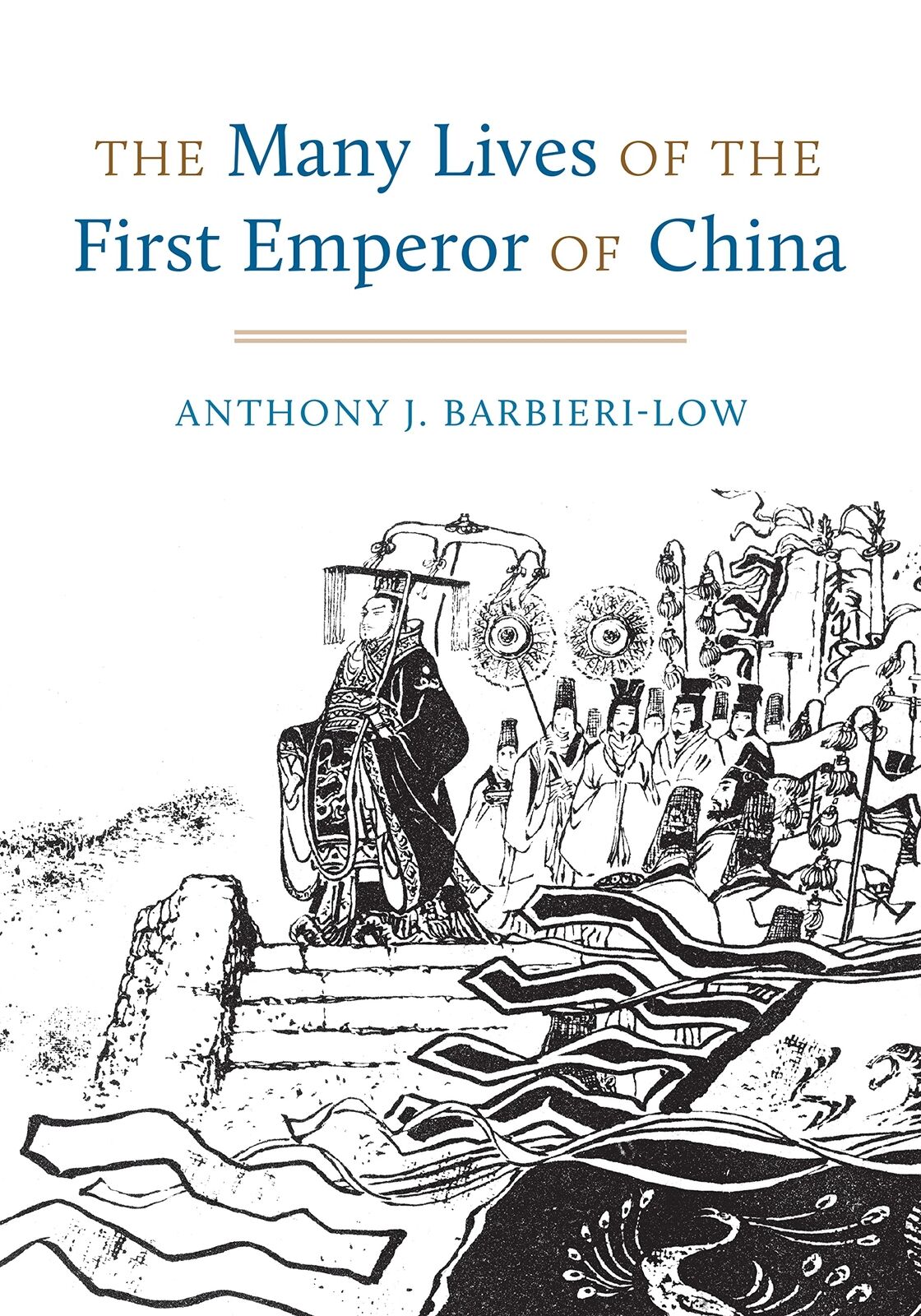 After 18 years in the making, Anthony J. Barbieri-Low, professor of Chinese history in at the Department of History here at UCSB, released his fifth book on July 28th, 2022. This book titled The Many Lives of the First Emperor of China is based on his interpretations of Ying Zheng, founder of the Qin Empire, China's First Emperor. The Many Lives of the First Emperor of China, s published by University of Washington Press. You can read more about it here.
A controversial figure in China's history, Ying Zheng is sometimes hailed as a national hero, and sometimes as a tyrant. In this book, Barbieri-Low approaches the contested memory of Ying Zheng using a variety of sources like archaeology, popular culture, literature and more. In sieving these sources through interdisciplinary methods, the book goes beyond a biography or a dynastic narrative.
Professor Barbieri-Low has maintained a durable interest in comparative studies of empires, societies and cultures, and in art history. His past publications include Ancient Egypt and Early China: State, Society, and Culture (2021), Artisans in Early Imperial China(2007) , Recarving China's Past: Art, Architecture, and Archaeology of the "Wu Family Shrines." (2005).