News and Events for History Majors and Minors
Welcome! The information below will be particularly relevant to you if you are a current History major or minor.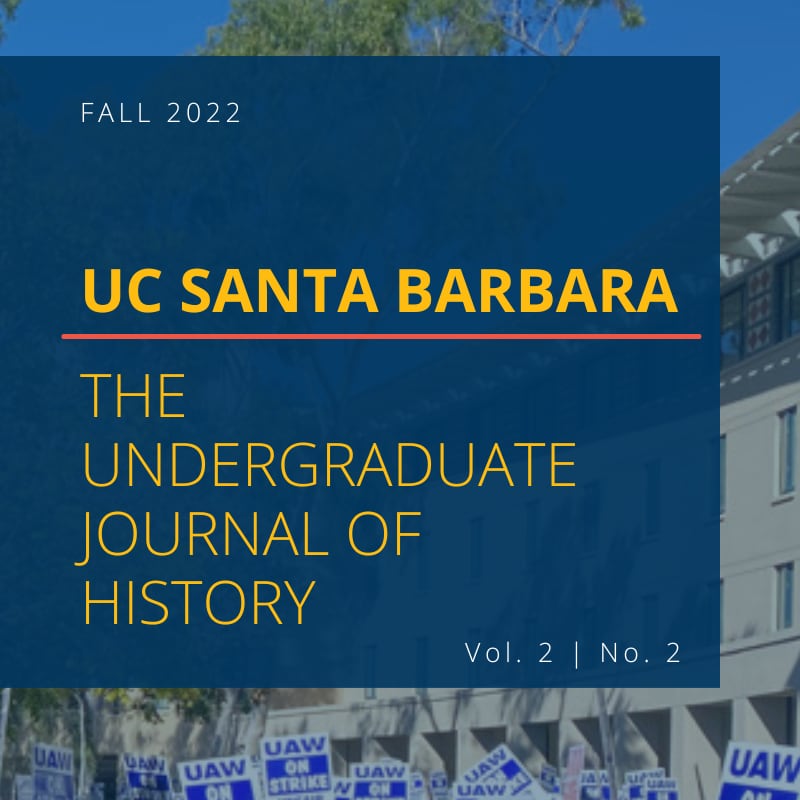 The UC Santa Barbara Undergraduate Journal of History is a space for undergraduates to publish original historical research and share other scholarly history works. At the Journal, we are interested in historical content on any and all facets of our collective pasts, from the ancient to the modern and everything in between. As such, the Journal serves as a platform for undergraduates to make and do history. Though the Journal is a student-led publication, it also functions as an Upper Division internship course through the UCSB History Department. All managing editors are UCSB undergraduates enrolled in the multi-quarter HIST 196 JA/B/C Series. Student Editors work under faculty direction to produce two issues a year while gaining practical experience in scholarly publishing and copyediting, soliciting and disseminating research, and communicating with undergraduate researchers, graduate student reviewers, and faculty mentors. Because space is limited to ten students per quarter, those interested should email
Jarett Henderson
, the Faculty Director of the Journal, for enrollment information.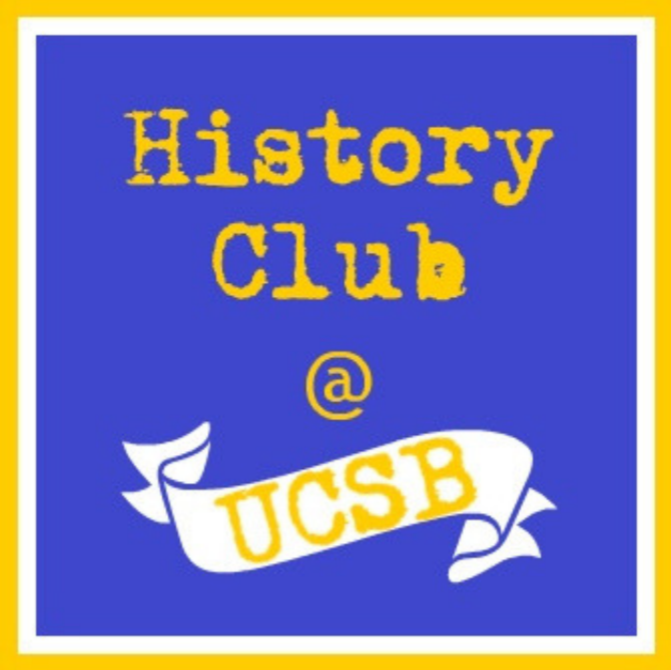 The History Club @ UCSB welcomes students of different majors and backgrounds to meet over a love for history! Whether you are interested in pursuing history for your career or as an interest, the club is open to all who want to share their passions. The club serves to be a place to study, to have fun, and to build connections to fellow students and members of the History Department. For the most up-to-date information on club meetings, join the
Club GroupMe
or find us on
Shoreline
. We meet in HSSB 4020 at 7PM every Thursday!