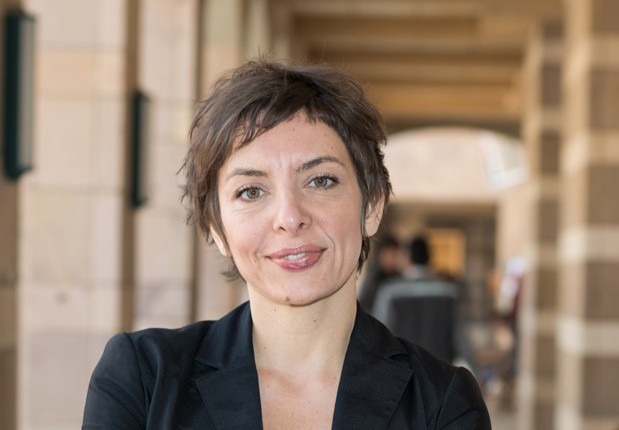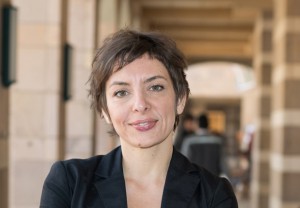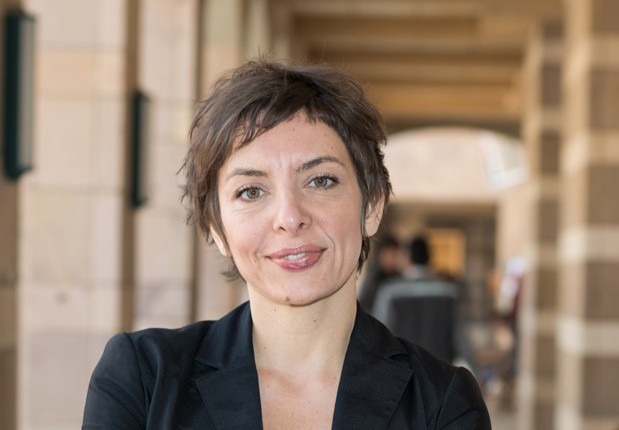 Professor Sherene Seikaly is among the scholars, activists, and other notables who have created a short video, "When I See Them, I See Us."  The video examines the similarities (and to some extent the differences) between the situation and activism of African Americans and of Palestinians, and declares a level of solidarity between the two groups' struggles.
Professor Seikaly says of her involvement: "This video is part of broader efforts to build solidarities across various divides in a way that attends to historical commonalities and differences. At its core is an investment in the possibility of political change."
To view this thoughtful and moving video, see http://www.blackpalestiniansolidarity.com/.