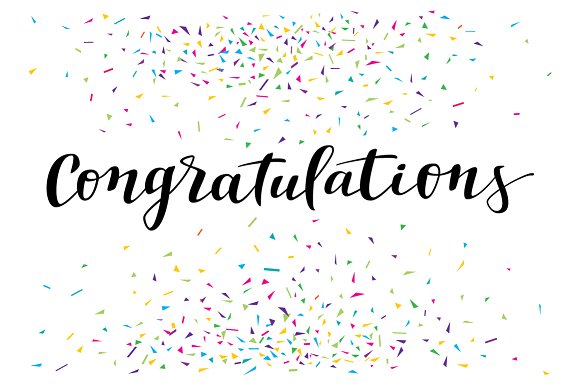 Three pieces of good news to celebrate!
On 28 August 2020,
Josh Rocha successfully

defended

his dissertation! His thesis, Military Spectacle in Interwar Britain: Militarism, Propaganda, and the Shadows of World War, is a fascinating account of how the Royal Navy, Army and Royal Air Force used popular spectacles to compete for public and political support for their services during the 1920s and 1930s. Dr. Rocha is working as a lecturer at Cal State Bakersfield and is expecting his first child this year. 
That same day, James White also successfully defended his dissertation entitled,
Bows and Spears in Achaemenid Persia.
Dr. White's research c
ombined Greek and Near Eastern 
textual, visual, and material evidence with insights from archaeological reconstruction of ancient military equipment and thus makes a major contribution to our understanding of warfare
and culture in the Achaemenid Empire (ca. 550-330 BC).
And on 1 September 2020, Dr. Brian Griffith (UCSB 2020) began his new position as the inaugural Eugen and Jacqueline Weber Post-Doctoral Scholar in European History at the University of California, Los Angeles. Dr. Griffith's interests include modern Europe, modern Italy, fascism, consumerism, (trans)national identities, and the digital humanities. In addition to a variety of other ongoing or planned research projects, including an annotated sourcebook on the collected writings of an Italian volunteer in the International Brigades and a digital exhibition on a collection of neo-fascist propaganda posters from contemporary Rome, Griffith is currently working on a book manuscript entitled Cultivating Fascism: Wine and Politics in Mussolini's Italy which explores the relationship between viti-viniculture, fascism, and national identity in interwar Italy. 
Congratulations one and all!