14 Black Classicists, Exhibit AD&A Museum Jan 14- Apr 30, 2017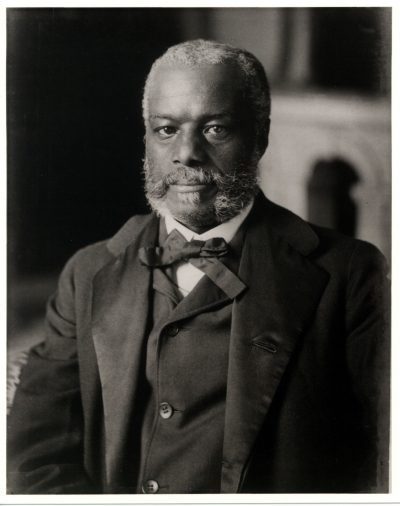 The Art, Design, and Architecture Museum opens a new exhibit, "14 Black Classicists." The exhibit opens Saturday, January 14th and runs through April 30th, 2017. Shortly after the Civil War, a cadre of African-American classicists earned doctorates and taught Greek and Latin at the university and college level. The installation was created by Professor Michele Ronnick of Wayne State University, and brought to UCSB by Professor Helen Morales in the Department of Classics. Professor Ronnick has published and spoken widely on classics in the 19th century U.S. with a focus on postbellum education. Brett Collins, Classics PhD Student assisted with research and programming.  John Oganian, Art History '17, curated its presentation at UC Santa Barbara.
Don't miss out, on February 15 at 5:30pm Professor Helen Morales of Classics will lead "A Walk-through, A Curator's Perspective" at the AD&A Museum.
---