A new book by Professor Paul Spickard traces the bright and fuzzy lines of race in America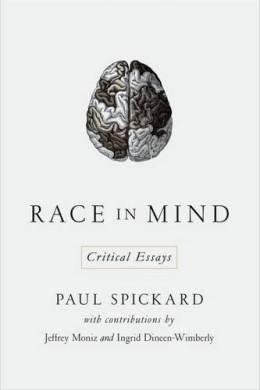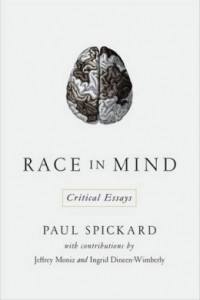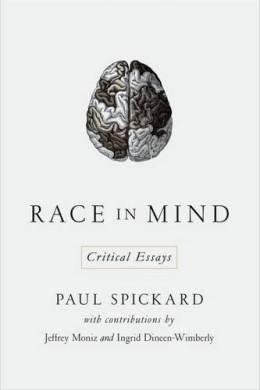 The United States' long record on race is, shall we say, checkered. Even in a time when an African-American sits in the White House and mixed-race families are common, issues of race and identity still roil the national conversation. How do we make sense of this seeming contradiction?
Paul Spickard, a UC Santa Barbara historian and one of the country's foremost scholars of race, has some ideas on the matter. In his new book, "Race in Mind: Critical Essays" (University of Notre Dame Press, 2015), Spickard tackles a range of issues, including racial categories, identity, multiethnicity, Whiteness studies and more. In 14 essays that span more than 20 years of scholarship, he dissects the history of race as a social construct and assesses the present and future of race in America with insight and wit.
To read more of this article, please visit the following URL: http://www.news.ucsb.edu/2015/016234/taken-identity
---