Jennifer Meissner
---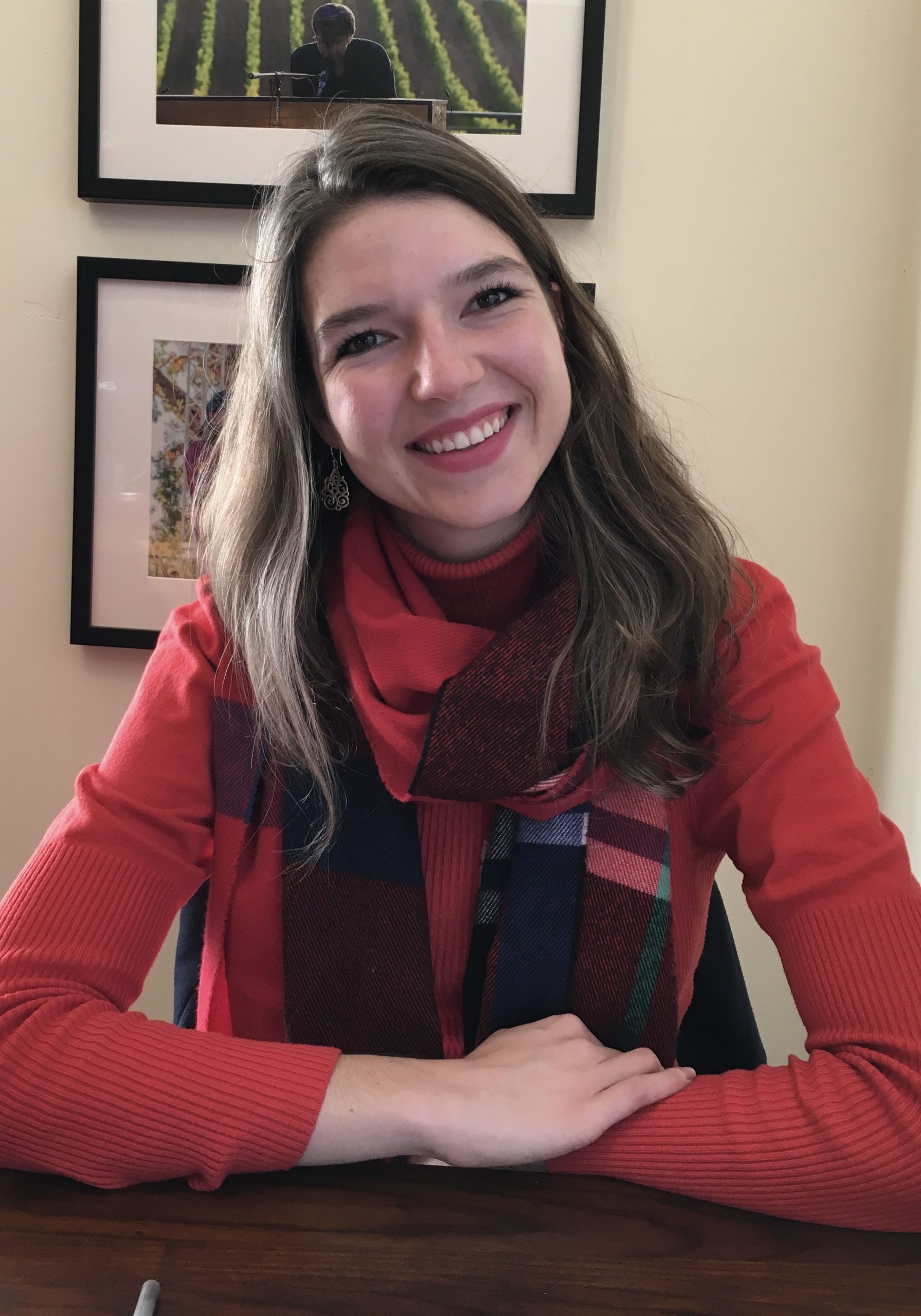 Jennifer Meissner
Graduate Student
M.A., History, San Francisco State University, 2019; B.A., French, History, and Int'l Studies, Oregon State University, 2016
Area:
Early Modern France; Early Modern Europe
Office:
HSSB 3221
Office Hours:
On Fellowship (2022-23)
Email:
I am a doctoral candidate in the Department of History working on early modern French history (my other fields include early modern Europe, the Atlantic World, and Comparative Childhood). My dissertation project, ''Growing up Huguenot: Childhood, Youth, and Religious Difference in Early Modern France and the Atlantic World,'' examines ideas about and experiences of Huguenot (or French Calvinist) girls and boys, through their cycle of youth, in western France, from the second half of the sixteenth century to the beginning of the eighteenth century. My central objective is to reconstruct a history of what it meant to grow up Huguenot during the period spanning the tumult of the French Wars of Religion, the bouts of relative calm that followed the signing of the Edict of Nantes, which granted a degree of religious tolerance to French Calvinists in 1598, and the revocation of that edict less than a century later, in 1685. In addition to looking within France, I will also follow families out of the metropole and into the Atlantic World after the 1685 Revocation.
Graduate Teaching Assistant: 
History 4B: Medieval and Early Modern Europe (Winter 2021, Winter 2022, Summer 2022)
History 4C: Modern Europe (Spring 2021, Spring 2022)
Albert and Elaine Borchard European Studies Fellowship, Division of Humanities and Fine Arts, UCSB, June 2022
Esmé Frost Fellowship, Department of History, UCSB, May 2022
William H. Ellison Graduate Seminar Paper Prize, Department of History, UCSB, May 2021
Emil Steck, Jr. Fellowship, Graduate Division, UCSB, July 2020
Chancellor's Fellowship, Graduate Division, UCSB, 2019-2025