Sherene Seikaly
---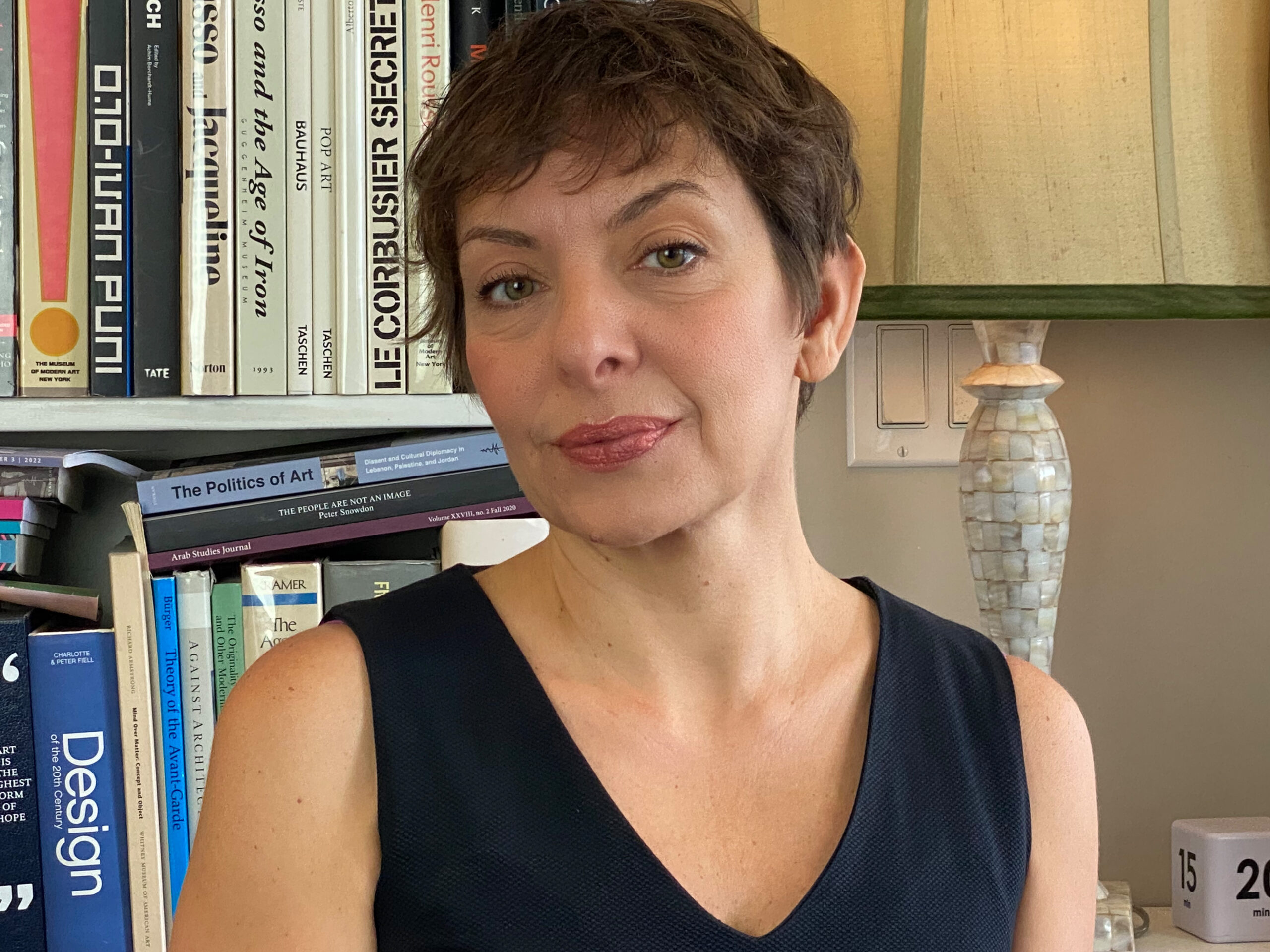 Sherene Seikaly
Associate Professor
Ph.D., NYU, 2007
Area:
Modern Middle East and North Africa
Office:
HSSB 4223
Office Hours:
M, 3-5
Quarter: Fall 2023
Email:
I am a historian of capitalism, consumption, and development in the modern Middle East. The most enduring concern of my scholarly research has been to explore how individuals, groups, and governments deploy both concepts and material practices to shape economy, the body, the self, and the other. My book, Men of Capital: Scarcity and Economy in Mandate Palestine (Stanford University Press, 2016) examines British-ruled Palestine in the 1930s and 1940s through a focus on economy. In a departure from the expected histories of Palestine, this book illuminates dynamic class constructions that aimed to shape a pan-Arab utopia in terms of free trade, profit accumulation, and private property. And in so doing, it positions Palestine and Palestinians in the larger world of Arab thought and social life, moving attention away from the limiting debates of Zionist–Palestinian conflict.
My new book project follows the trajectory of a peripatetic medical doctor, my great grandfather, to place Palestine in a global history of race, capital, slavery, and dispossession. You can read about this project here, here, and here.  I am an editorial board member of the American Historical Review, co-editor of the Stanford Studies Middle Eastern and Islamic Societies and Cultures Series, co-editor of Journal of Palestine Studies, and co-editor of Jadaliyya. 
I am an historian of nineteenth- and twentieth-century Palestine and Egypt. For the first decade of my career since receiving my PhD, three themes structured my research: political economy, class formation, and economic thought; poverty, development, and food; and subjectivity formation. In the last seven years, I have broadened my interests to include Sudan and the United States, as well as the histories of medicine, race, slavery, and enslavement.
From Baltimore to Beirut: On the Question of Palestine
"Reading in Time," World Humanities Report, Consortium of Humanities Centers and Institutes (CHCI), 2023.
"Nakba in the Age of Catastrophe," Jadaliyya (May) 2023.
"Pandemic Histories: Mediations and Migrations" with Anjali Arondekar, History of the Present: A Journal of Critical History Vol.13: Number 1: April; 1-11, 2023.
"In the Shadow of War: The Journal of Palestine Studies as Archive," Journal of Palestine Studies 51:2 (Fall 2022); 5-26.
"The Body and Revolution in the Middle East" with Sara Scalenghe, The Routledge Handbook on Women in the Middle East edited by Suad Joseph and Zeina Zaatari. London: Routledge Press 2022.
"The Matter of Time," American Historical Review, v. 124, Issue 5, December 2019, 1681–1688. Reprinted at Public Books
"How I Met My Great-Grandfather: Archives and the Writing of History," Comparative Studies of South Asia, Africa, and the Middle East, 38:1 (May 2018)
Men of Capital: Scarcity and Economy in Mandate Palestine
Stanford University Press, 2016.
with Max Ajl, "Of Europe: Zionism and the Jewish Other"
in Europe after Derrida: Crisis and Potentiality, ed. Bora Isyar and Agnes Czajka. Edinburgh University Press, 2013.
"Return to the Present."
In Living Together, Jacques Derrida's Communities of Peace and Violence, ed. Elisabeth Weber. New York: Fordham University Press, 2012.
HIST 46: Survey of Middle Eastern History
HIST 146: History of the Modern Middle East
HIST 102S: The Body and Revolution in Middle Easter History
HIST 146T: The History of Israel/Palestine
201ME: Advanced Historical Literature: Middle East Arab Liberalism and Neoliberalism; Race and Racialization in the Middle East and North Africa; The Body in Middle East History; Carcerality in the Middle East and North Africa; Political Economy of the Middle East and North Africa.
202: Historical Methods
2023-2024 National Endowment for the Humanities Research Fellowship
2019-2020 Faculty Diversity Award, University of California Santa Barbara Academic Senate
2018-2019 University of California President's Faculty Research Fellowship
2017-2018 Dixon-Levy Graduate Student Association Service Award
2017-2018 Distinguished Teaching Award, Academic Senate, University of California, Santa Barbara
2016-2017 Harold J. Plous Award, University of California Santa Barbara
2016 Middle East Political Economy Book Prize
2013-2014, Excellence in Teaching Award, American University in Cairo