What Really Happened at Waco?
April 10, 2021 @ 4:00 pm

-

5:30 pm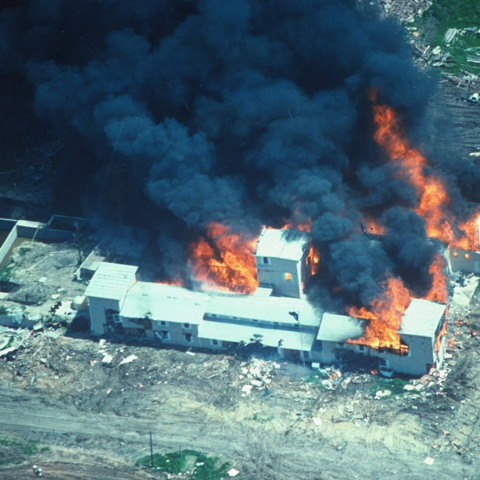 The 51-day standoff between the FBI and David Koresh's Branch
Davidians ended in tragedy on April 19, 1993. A fire consumed
the Branch Davidian compound during an FBI tear gas operation
that morning, resulting in 75 deaths. To this day conspiracy
theories about Waco continue motivating anti-government and
other militia movements in the United States. Join us for an inside
look at what really happened during the 51-day standoff between
the FBI and the Branch Davidians, featuring former federal
prosecutor Steve Zipperstein, who served as Counselor to
Attorney General Janet Reno during the Waco congressional
hearings.
Steve Zipperstein teaches at UCSB, UCLA and Tel Aviv University. He served as a federal prosecutor in Los Angeles and at the Justice Department in Washington, D.C. from 1987 to 1996. Former Attorney General Janet Reno appointed Zipperstein to co-lead the original Justice Department after-action investigation regarding the events at Waco. She also assigned Zipperstein to serve as her and the Justice Department's lawyer for the Waco congressional hearings following the Oklahoma City bombing in 1995. Following his government career, Zipperstein served as the Chief Legal Officer for Verizon Wireless and BlackBerry Ltd.
Related Events