UCSB's History Associates "Much Ado about Nothing" Sponsored Lecture
October 2, 2016 @ 12:00 pm

-

2:00 pm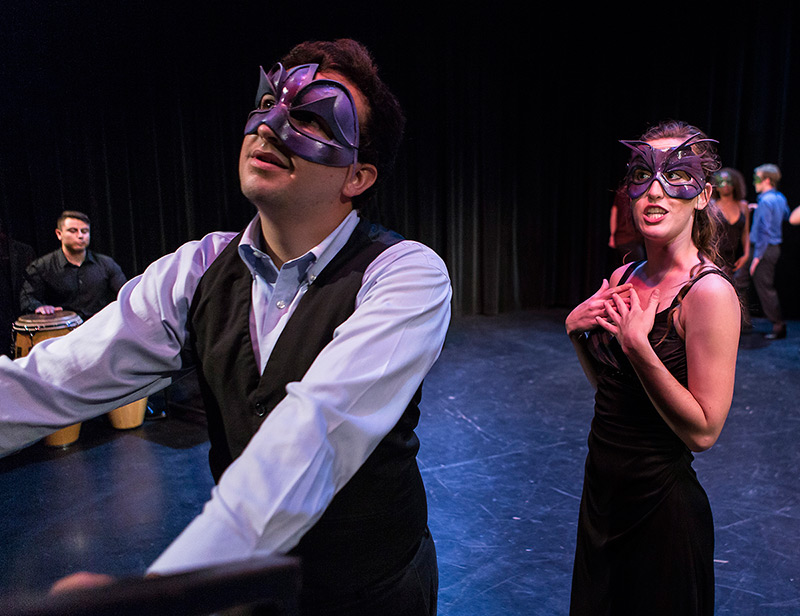 Please join UCSB's History Associates at 12pm on October 2 in HSSB 4020 (the History Department's Conference Room) for lunch and a talk by Irwin Appel, Professor of Theater and Director of the BFA Actor Training Program at UCSB. We will then proceed to the nearby Studio Theater for the 2pm performance of Shakespeare's Much Ado About Nothing (directed by Professor Appel). This timeless story of two of literature's all-time greatest lovers, Beatrice and Benedick, features some of the wittiest banter in all of Shakespeare. Last year, Appel created and directed an adaptation of Shakespeare's history plays titled The Death of Kings that was described by The Santa Barbara Independent as
something tremendous . . . Come, Appel invites the audience, let us sit and tell sad stories about the death of kings. Appel's work, clearly a labor of passion, is a brilliant version of Shakespeare's history of England; one that reminds us why Shakespeare is, to this day, still lauded as one of the greatest theatrical storytellers of the age.
For more on Professor Appel and this production of Much Ado About Nothing, see https://secure.lsit.ucsb.edu/dram/d7/news/event/482
To view the flyer for this History Associates-sponsored event, please click here.
Page last modified: September 16, 2016