Please join us on May 10, 4PM, in the McCune Conference Room for the Lawrence Badash Memorial Lecture. Our guest speaker will be Erika Lorraine Milam (Princeton University) who will be giving a lecture titled Creatures of Cain: Human Nature and the Politics of Violence During the Cold War. 
Human nature contains the seeds of humanity's destruction. Or so it seemed to popular consumers of evolutionary theory in the late 1960s who maintained that the essential quality distinguishing the human animal from its simian kin lay in our capacity for murder. This startlingly pessimistic view enjoyed particular currency in the United States between 1966 and 1975. Even ten years earlier, this vision of humanity would have struck many scientists as odd. After the Second World War, liberal American biologists and anthropologists had crafted an account of humanity's past that emphasized a common evolutionary heritage bonded through continued inter-breeding into a universal family of man. Her talk tells the story of how definitions of human nature came to grip public science with such force and why purported insights shifted, so dramatically and in such a short time, from seeing humanity as characterized by our unique capacity for reasoned cooperation to emphasizing, even lauding, our proficiency with violence.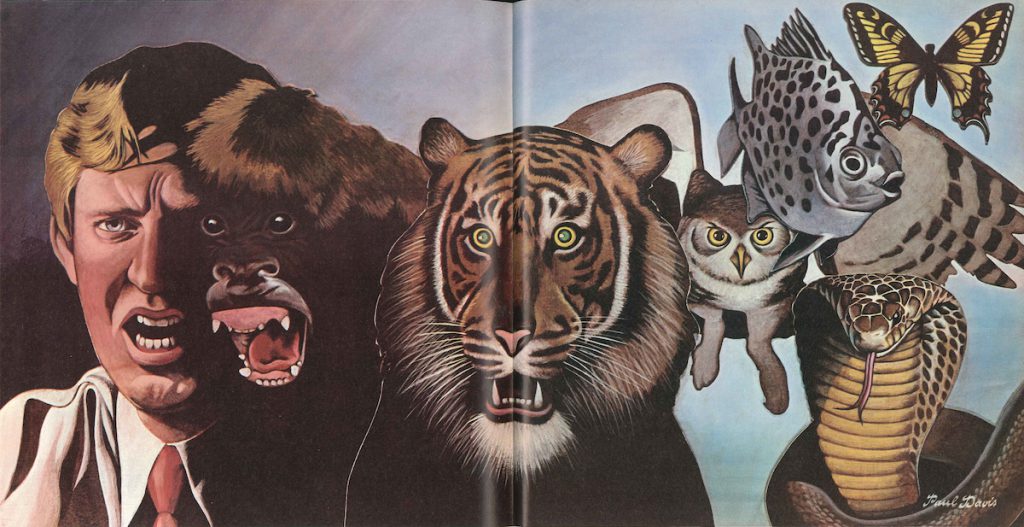 Erika Milam is an Associate Professor of History at Princeton University where she specializes in the history of evolutionary theory. Her research explores how scientists have used animals as models for understanding human behavior, from sex to aggression. She is author of Looking for a Few Good Males: Female Choice in Evolutionary Biology (Baltimore: Johns Hopkins University Press, 2010) and coeditor, with Robert Nye, of Scientific Masculinities (Chicago: University of Chicago Press, 2015).  
The Badash Lecture honors the late Prof. Lawrence Badash, a long-time professor in the history of science at UCSB. The lecture is made possible with generous donations from Larry's partner Nancy Hofbauer, his former student Peter Neushel, and numerous other donors who have contributed their support to the series.
A flyer for this event is here.