History and Political Economy Colloquium | "Business of pleasure" | Julie Johnson and Erika Rappaport
January 27 @ 12:00 pm

-

1:50 pm
HISTORY AND POLITICAL ECONOMY COLLOQUIUM
Julie Johnson and Erika Rappaport:
"The business of pleasure"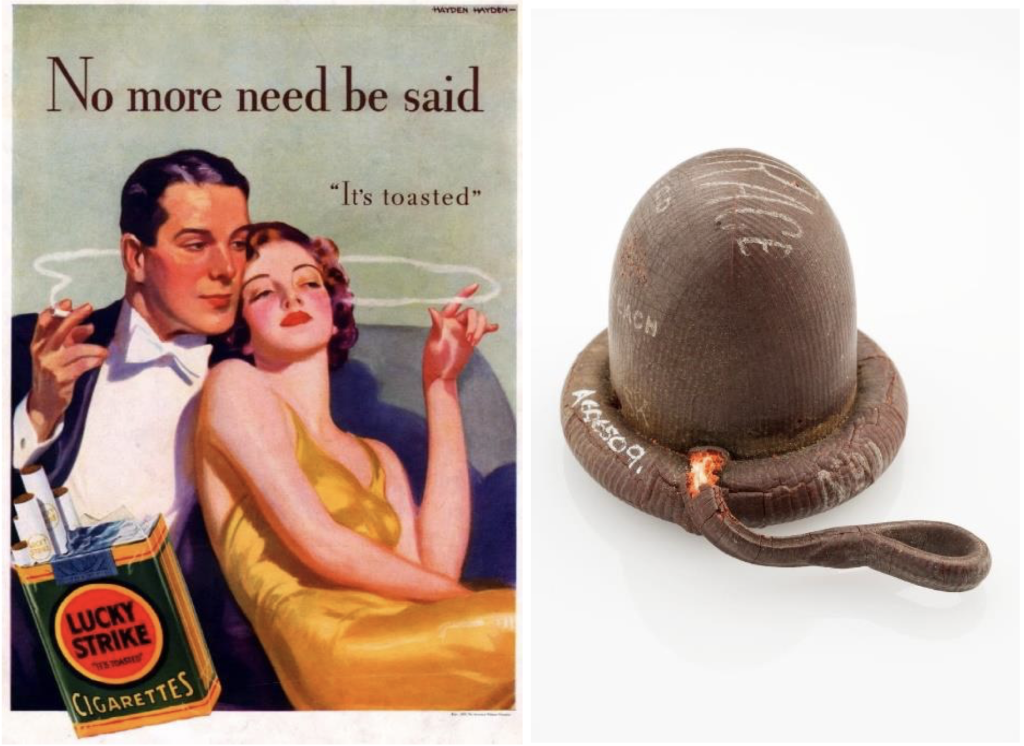 The colloquium offers a forum for open, substantive discussions on how to approach political economy from a historical perspective; how to grapple with and benefit from the epistemological diversity surrounding political economy; and how a historical take on political economy can help contextualize and address urgent contemporary issues. For that purpose, we will center our own research and put our work into conversation across geographical, chronological, and field boundaries.
At our second meeting, participants will engage with the work of Professor Erika Rappaport and Julie Johnson, and discuss the "business of pleasure".
Erika Rappaport is a European cultural historian, interested in the history of gender and consumer cultures in Modern Britain and its Empire. She studies how the history of consumption and commodities were integral to the construction of identities, politics, and economies in the 19th and 20th centuries. She is the author of Shopping for Pleasure: Women in the Making of London's West End (Princeton, 2000) and the award-winning A Thirst for Empire: How Tea Shaped the Modern World (Princeton, 2017).
Julie Johnson is a doctoral candidate in UCSB's History program. Her research examines the "social life" of the cervical cap contraceptive as a commodity, tracing its circulation throughout Britain and its empire from 1918-1939. Her work blurs the boundaries of medicine and commerce, complicates conceptions of "female entrepreneurship," and interrogates nationalistic constructions of reproductive "fitness" in the early twentieth century.
Related Events