Mary Furner
---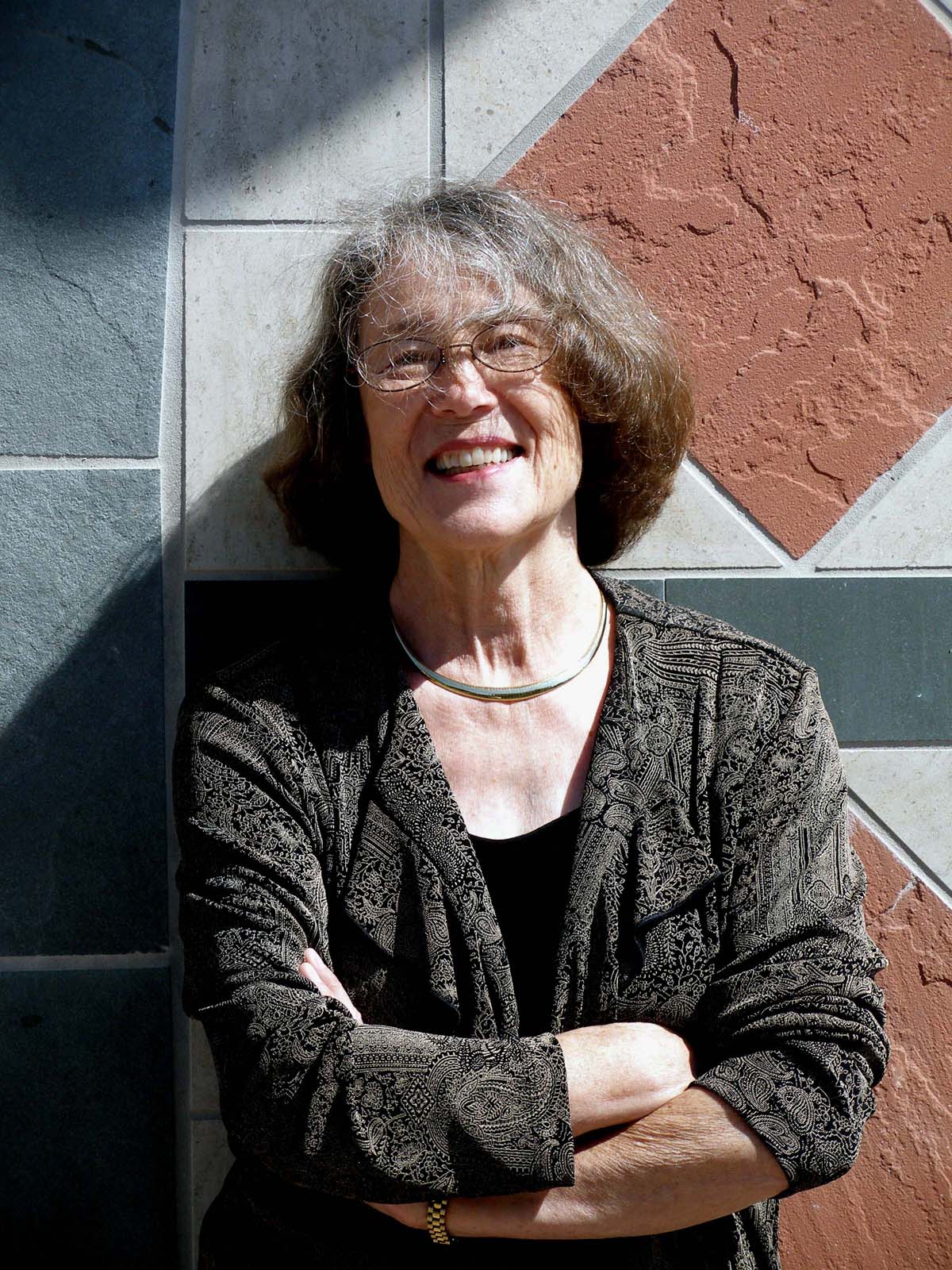 Mary Furner
Research Professor Emerita
Ph.D., Northwestern University, 1972
Area:
19th and 20th Century U.S.
Office:
HSSB 3255
Office Hours:
By appointment
Quarter: By appointment
Email:
I currently chair the UCSB Committee on Academic Freedom and serve as a member of the All-UC Committee on Academic Freedom (CAF).  Reach the committee with concerns in this area at mfurner@ucsb.edu or furner@history.ucsb.edu
I work on how experience and knowledge as well as partisanship and ideology affect the making of public policy in the U.S. I look particularly at how economic knowledge and theories of ways that the U.S. and world capitalist economies work (and fail to work for some groups) have entered into public policy discourses,the media, and popular political narratives between the mid-19th and the late-20th centuries. I also study the history of labor standards regulation, in relation to specific national political structures and jurisprudence.
19th and 20th Century U. S.
Political Economy; History of Capitalism
History of Public Policy
History of Economic and Social Thought
Labor Standards Regulation
Statism and Anti-statism in the U.S. Political Tradition
The Public and Its Limits: Statism and Anti-Statism in the American Political Tradition, 1880-1950
Processes of Periodization: The Rhetorical Construction of a Laissez Faire Era and a Vision of a New American State in the U.S. "Gilded Age" in the U.S. Gilded Age
"Defining the Public Good in the U.S. Gilded Age, 1883-1898: 'Freedom of Contract' versus 'Internal Police' in the Tortured History of Employment Law and Policy,"  Journal of the Gilded Age and Progressive Era 17:2 (April 2018):1-35

Not All Il-Liberal: Academic Reform Thought in the Long Progressive Era, Review Essay, Thomas Leonard, Illiberal Reformers, in Research in the History of Economic Thought and Methodology 35B (2017):325-343

Considering Thomas Piketty's

Capitalism in the Twenty-First Century,

H-France Salon 7:2 (2015)

Policy Knowledge: New Liberalism, International Encyclopedia of the Social and Behavioral Sciences (Elsevier, 2015)
"Ideas, Interdependencies, Governance Structures,and National Political Cultures: Norbert Elias's Work as a Window on U.S. History,"  Civilizing and Decivilizing Processes: Figurational Approaches to American Culture, eds. Christa Buschendorf, Astrid Franke, Johannes Voelz (Cambridge Scholars Press, 2011)
Advocacy and Objectivity: A Crisis in the Professionalization of American Social Science 1865-1905, with new introduction
(1975; Transaction Press edition, 2010)
"From 'State Interference' to the 'Return to the Market': The Rhetoric of Economic Regulation From the Old Gilded Age to the New,"  Government and Markets, eds. Edward Balleisen & David Moss (Cambridge University Press, 2009), 92-142,
"Inquiring Minds Want to Know: Social Investigation in History and Theory,"  Modern Intellectual History 6:1 (2009):147-70
"Structure and Virtue in United States Political Economy"
Journal of the History of Economic Thought 27:1 (2005): 1-27
"Social Scientists and the State," Intellectuals and Political Life, eds. Leon Fink et al. (Cornell University Press, 1996) pp. 145-81
"The Republican Tradition and the New Liberalism: Social Investigation, State Building, and Social Learning in the Gilded Age"
The State and Social Investigation in Britain and the United States, eds. Michael J. Lacey and Mary O. Furner (Cambridge University Press, 1993) pp.171-241
"Knowing Capitalism: Public Investigation of the Labor Question in the Long Progressive Era"
The State and Economic Knowledge: The American and British Experience, eds. Mary O. Furner and Barry Supple ( Cambridge University Press, 1990) pp. 241-86
History 17B: The American People (Sectional Crisis through Progressivism)
History 165: America in the Gilded Age, 1876 to 1900
History 166A: United States in the Twentieth Century (1900 to 1929)
History 166B: United States in the Twentieth Century (1930 to 1959)
History 166P: Proseminar in Twentieth-Century United States History
History 174B: Wealth and Poverty in America (Civil War to World War II)
History 174DR: Directed Readings on Wealth and Poverty
History 200AM: Historical Literature: America
History 201AM: Social Thought and the Making of the Modern U.S. Order
History 201AM: Capitalism, Crisis, and Political Economy
History 218A: Readings Seminar: Introduction to Policy History
History 272A-B: Research Seminar in American Political and Intellectual History
History 291A-B: Research Seminar in Knowledge and Policy, Institutions and Power
History 292B: Foundations of U.S. History, 1846-1917
History 218 B-C: Research Seminar in the History of Public Policy
Member, Editorial Board, Review of the History of Economic Thought and Methodology, 2016
Outstanding Graduate Mentor Award, 2015
Distributional Effects of Transnational Regulation Conference, Scuola Superiore della Pubblica Amministrazione, Rome, Italy, 2012
Columbia Law School Conference on Dividing the Transnational Regulatory Space, 2011
James Tobin Project Conference on Government and Markets: Ferment in a Time of Crisis, 2009
James Tobin Project Conference on Government and Markets: Toward a New Theory of Economic Regulation, 2008
Fulbright Distinguished Chair in American Studies, Johann Wolfgang Goethe-Universitat, 2007
Distinguished Lecturer, History of Economics Society, 2005
NEH Endowment for the Humanities Fellow, 1988-89
Woodrow Wilson International Center for Scholars Fellow, 1982
Frederick Jackson Turner Prize and C. Wright Mills Award, 1975
Current and Former Graduate Students Directed
John Baranski, Associate Professor of History, El Camino Community College
David Schuster, Associate Professor of History, Indiana University-Purdue University, Fort Wayne
Joshua Ashenmiller, Associate Professor of History, Fullerton College
Mark Hendrickson, Associate Professor of History, University of California, San Diego
Carol Feinberg, retired, former UCSB Summer Session Instructor, Department of History, UCSB
Jill Margaret Jensen, Visiting Assistant Professor, Redlands University
Dustin Walker, Development Office, UC San Diego
Clarence Wunderlin, Ph.D. (NIU), Professor of History, Kent State University
Vincent Gaddis,Ph.D. (NIU), Professor of History and Global Studies, Benedictine College, Illinois
Jean Kadel, Ph.D. (NIU), History Teacher, Illinois Mathematics and Science Academy