Kenneth Mouré
---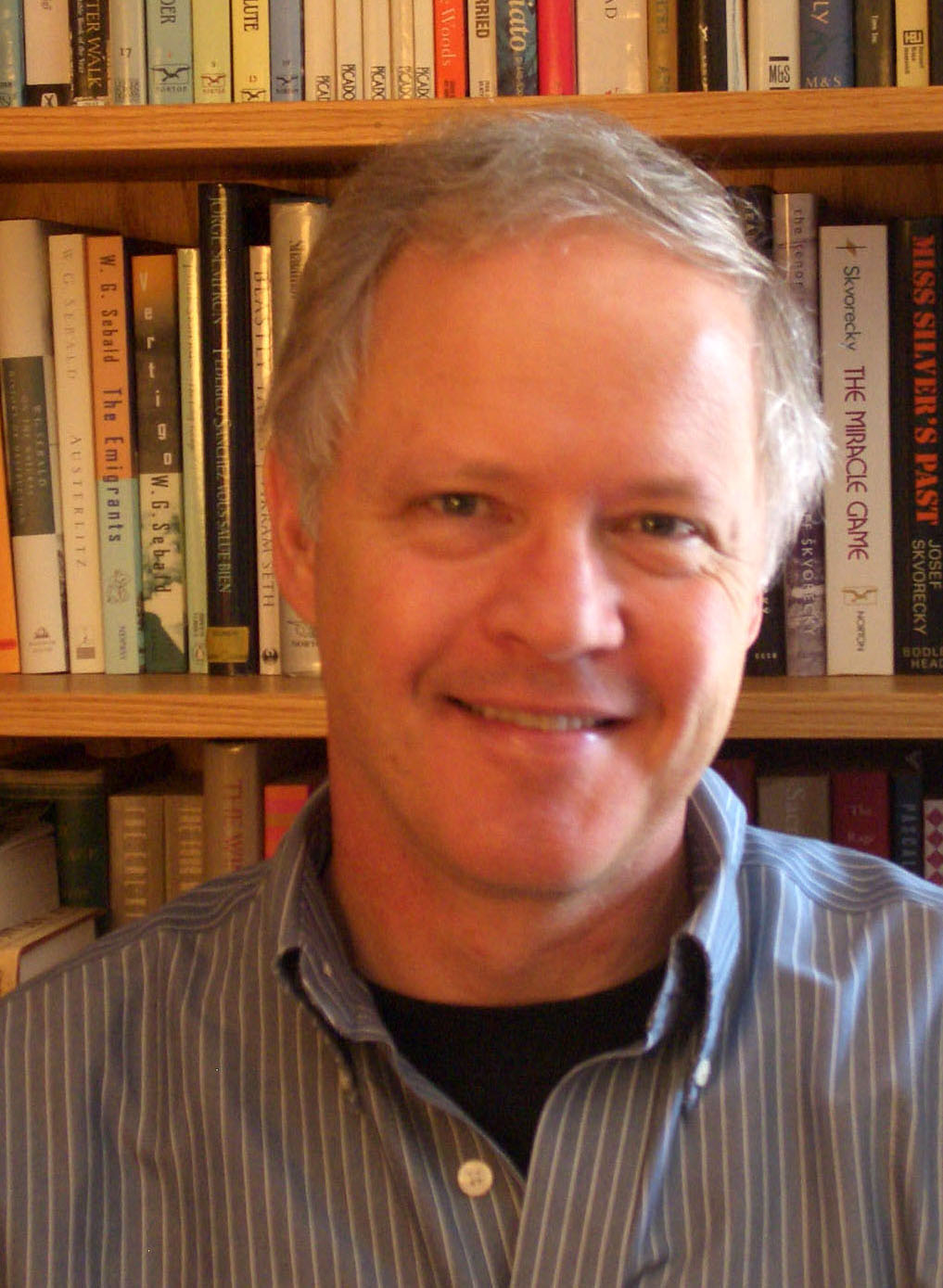 Kenneth Mouré
Professor Emeritus
Ph.D., University of Toronto, 1988
Area:
Modern France, European Economic History
Email:
Modern France
I teach courses on France in the nineteenth and twentieth centuries, and have research interests in French economic history, policy, diplomacy and cultural history.
Modern Europe
Twentieth century politics, policy, diplomacy, economics and cultural history.
Economic controls and black markets in Europe during and after World War II.
Main focus on French experience under German Occupation and in the early years of the Fourth Republic.
Marché Noir: The Economy of Survival in Second World War France (Cambridge University Press, 2023)
"'Economic Tyranny' and Public Anger in France, 1945-1947"  Contemporary European History (2022). [https://www.cambridge.org/core/journals/contemporary-european-history/article/economic-tyranny-and-public-anger-in-france-19451947/4FB7CC320290C4168F1A0546ABEBF3C9#article]
"Spearhead Currency: Monetary Sovereignty and the Liberation of France" International History Review 42, no. 2 (2020): 278-297.
"Capitalism's Black Heart in Wartime France" in Capitalism's Hidden Worlds ed. by Kenneth Lipartito and Lisa Jacobson (Philadelphia: University of Pennsylvania Press, 2020), 139-156.
"La capitale de la faim: Black Market Restaurants in Paris 1940-1944″
French Historical Studies 38, no. 2 (2015): 311-341.
"Black Market Fictions: Au bon beurre, La traversée de Paris and the Black Market in France,"
French Politics, Culture and Society vol. 32, no. 1 (2014): 47-67.
"Marcel Aymé and the Moral Economy of Penury in Occupied France"
French Historical Studies 34, no. 4 (2011): 713-743.
"Food Rationing and the Black Market in France, 1940-1944"
French History 24, no. 2 (2010): 262-282.
"The faux policier in Occupied Paris"
Journal of Contemporary History vol. 45, no. 1 (2010): 95-112. Winner of the Walter Laqueur Prize 2010.
"Traitors, trafiquants, and the confiscation of 'illicit profits' in France, 1944-1950″
co-authored with Fabrice Grenard, Historical Journal 51, no. 4 (2008): 969-990.
"On vit mal: Food Shortages and Popular Culture in Occupied France, 1940-1944"
co-authored with Paula Schwartz, Food, Politics and Culture 10, no. 2 (2007): 261-295.
The Gold Standard Illusion: France, the Bank of France and the International Gold Standard, 1914-1939
Oxford: Oxford University Press, 2002.
Crisis and Renewal in France, 1918-1962
Co-edited with Martin S. Alexander New York: Berghahn Books, 2002.
Managing the Franc Poincaré: Economic Understanding and Political Constraint in French Monetary Policy 1928-1936
New York: Cambridge University Press, 1991; pbk ed. 2002.
Social Sciences and Humanities Research Council of Canada Insight Grant 2013-2017
German Marshall Fund of the United States Research Fellowship 2006-07
German Marshall Fund of the United States Research Fellowship 1998-99
National Endowment for the Humanities Fellowship for University Teachers 1997-98
Member, School of Historical Studies, The Institute for Advanced Study 1991-93