John Talbott
---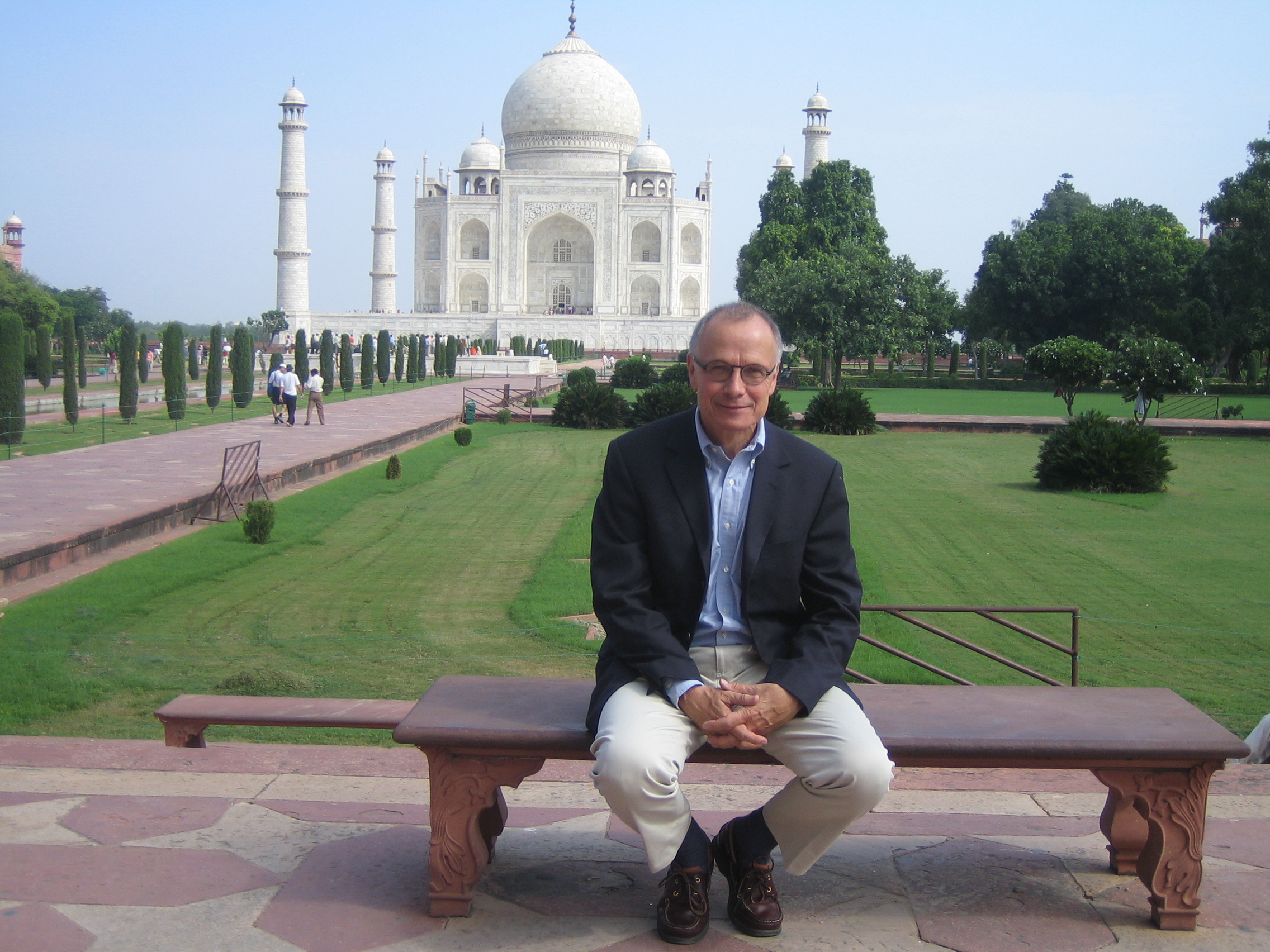 John Talbott
Research Professor Emeritus
Ph.D., Stanford University, 1966
Area:
19th and 20th Century Europe, War and Society
Office:
HSSB 3259
Email:
I teach courses on the history of Western civilization, modern Europe, warfare, the writings of George Orwell, and historical writing. I write about war.
The Politics of Educational Reform in France, 1918-1940
Princeton: Princeton University Press, 1969
The War Without A Name; France in Algeria, 1954-1962
New York: Alfred A. Knopf, 1980
The Pen-and-Ink Sailor: Sir Charles Middleton and the King's Navy, 1778-1813
London: Frank Cass, 1998
Europe, 1945 to the Present
New York: Oxford University Press, 2005
"Soldiers, Psychiatrists, and Combat Trauma,"
Journal of Interdisciplinary History, 27:3 (Winter 1997), 437-54.
National Endowment for the Humanities Fellow, Institute for Advanced Study, 1975-76
University of California President's Fellow in the Humanities, 1993-94
American Council of Learned Societies Fellow in the Humanities, 1993-94
John T. and Catherine D. MacArthur Foundation Fellow 1994-1996