Ann Marie Plane
---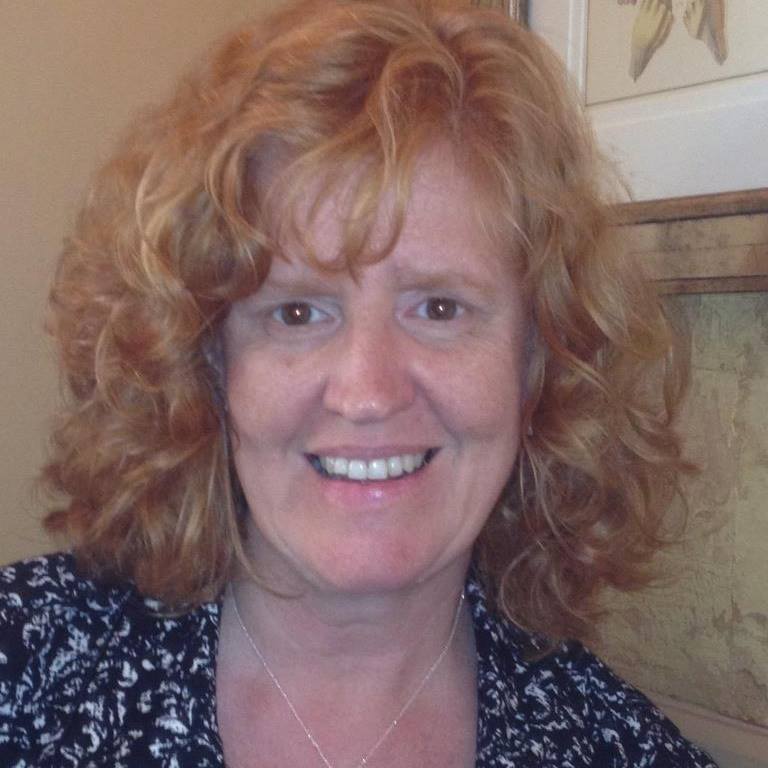 Ann Marie Plane
Professor Emerita
Ph.D., Brandeis University, 1995; Psy.D. Institute of Contemporary Psychoanalysis (LA) 2008
Area:
Colonial U.S., Native American History
Office:
HSSB 4260
Office Hours:
Fall qtr: W 2-4 pm or by appt/email for mtg link
Quarter: Ongoing
Email:
Curriculum Vitae:
I specialize in Colonial North American history, with emphasis on gender, colonization and the lives of Native Americans in seventeenth- and eighteenth-century New England. Throughout my career I have been devoted to creating learning communities, whether in my initial work in museums, or in my work at the university level with undergraduate and graduate education. My museums background gave me an abiding interest in material culture studies, memory studies and the work of public historians more generally, and I encourage students to do internships in a variety of public history settings. I try to read broadly, across disciplines, with a particular attention to the history of religion and the history of the emotions.
Colonial North America; New England Colonialism; Native North America; History of Marriage; Gender History; History of the Emotions; History of Dreams and Visioning; Public History and Historical Memory;
History 9–Historical Investigations: Methods and Skills—(Cultures, Emotions, and Writing the History of the Body in early North America)
History 161A–Colonial North America
History 161B–Revolutionary North America
History 161NE–New England Cultural History, 1450-1850
History 161R–Undergraduate research seminar in Colonial North America
History 179A–Native American History to 1838
History 192–Introduction to Public History
History 201AM–Readings in North American Colonial History
History 292A–Foundations of US History to 1846
History 295PH–Colloquium in Public History