Sasha Coles
---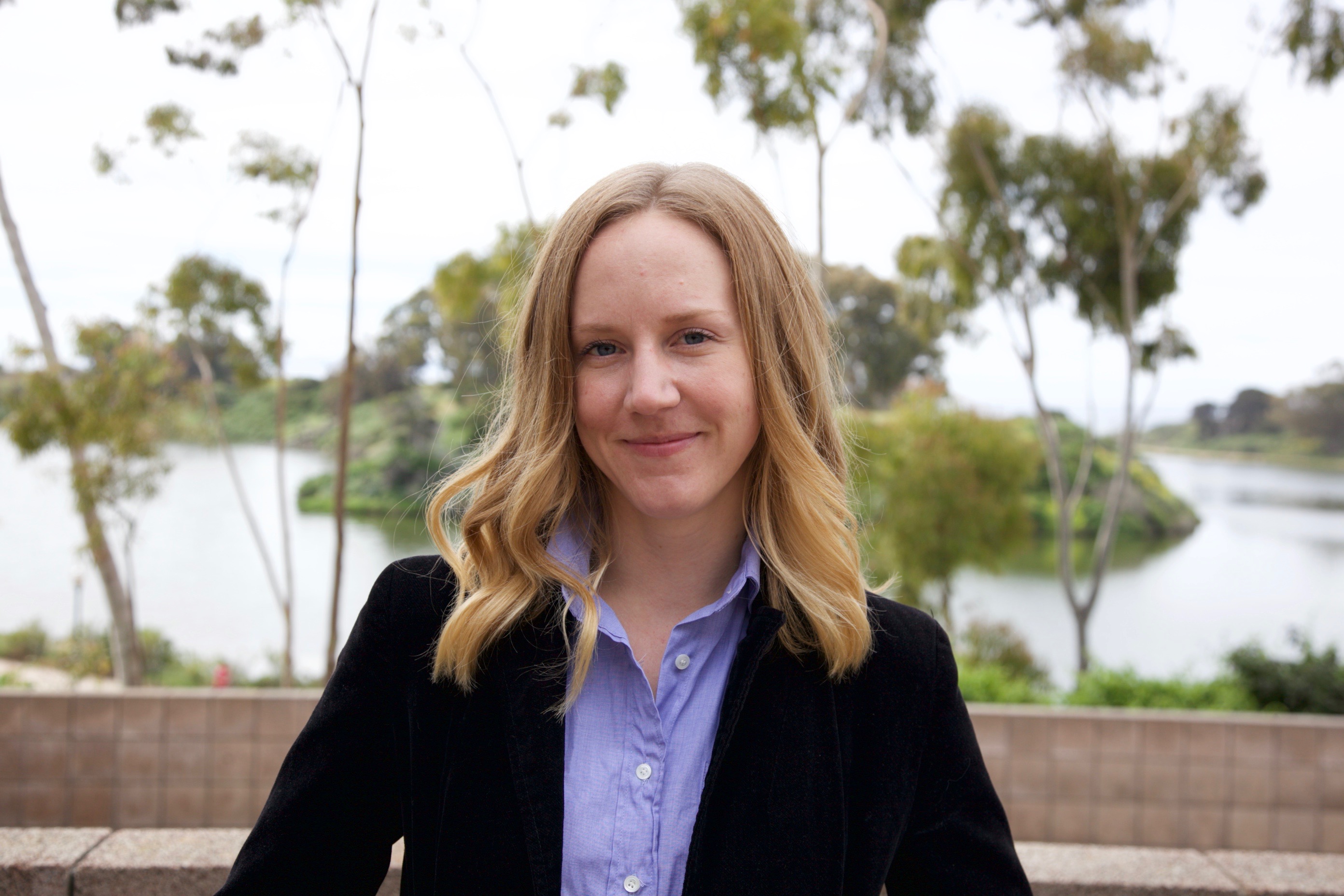 Sasha Coles
Area:
Nineteenth-Century US History
Email:
I am a historian of the nineteenth-century United States working with Professor Lisa Jacobson. In general, I specialize in gender, religion, and capitalism in the American West, and my research considers how gendered acts of production and consumption shape religious belief and practice.
My dissertation, "Homespun Respectability: Silk Worlds, Women's Work, and the Making of Mormon Identity," follows the Latter-day Saint (or Mormon) women who planted mulberry trees and raised silkworms in both rural and urban western Mormon settlements from the 1850s to the early 1900s. They attempted to produce silk cocoons, thread, and cloth of a high-enough quality to use and sell. By most measurements, they failed. Homegrown silk was time-consuming, onerous, and practically impossible to profit from, primarily due to superior imported goods from Europe and Asia. Even so, this dissertation shows how the homegrown silk industry provided Mormon women with a venue to make their own money, shape transnational labor and commodity markets, and understand ever-changing environmental conditions. In these and other ways, I argue that Mormon women used silk production and consumption to resolve tensions between economic cooperation and competition, market isolation and integration, and religious exceptionalism and American citizenship. Some of these findings will appear in the Fall 2021 issue of the Journal of Women's History.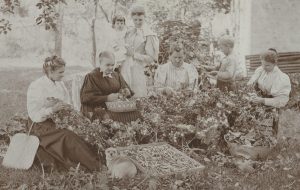 I have presented my work at annual meetings of the Western Association of Women Historians, the American Society for Ethnohistory, the Mormon History Association, the Western History Association, the World History Association, and the Agricultural History Society. I have received research support from the Charles Redd Center for Western Studies, the Coalition for Western Women's History, and the Huntington Library.
I am also a passionate public history practitioner and active member of the National Council on Public History. In December 2017, I founded the Enchanted Archives, a digital public history platform that uncovers the historical roots of Disney park food, aesthetics, and attractions. While waiting in line for rides and walking around the parks, users learn about the real pirates of the Caribbean, the global roots of gumbo recipes, and the LGBTQ+ authors behind some of Disney's most beloved films, for example. The 24 essays and two walking tours on the platform offer a new layer of storytelling to the Disney park experience. In January 2021, a Smithsonian Magazine article used an Enchanted Archives essay to make sense of planned changes to Disney's Jungle Cruise attractions.
My committee members include: Lisa Jacobson (chair), Erika Rappaport, James F. Brooks, Randy Bergstrom, David Walker. I am a member of UCSB's Gender and Sexuality Research Cluster.
"Homespun Respectability: Silk Worlds, Women's Work, and Mormon Identity"